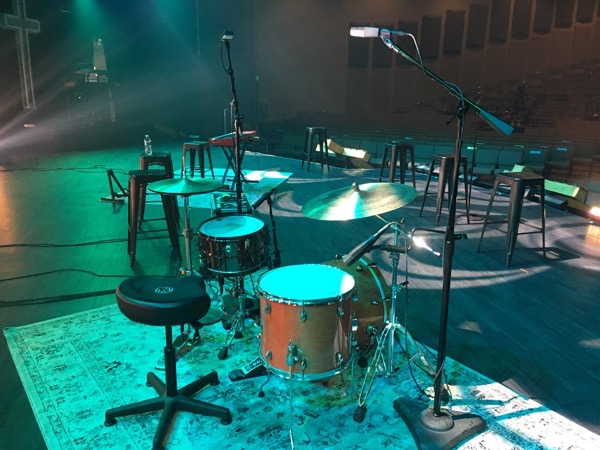 The Journey Continues: April 2019
The last couple of months have been a whirlwind for me traveling from one side of the US to the other doing training along with mixing dates scattered in between. I'm actually sitting in a hotel right now in south Florida.
I'm down here because I'm going to be mixing Good Friday and Easter services for Christ Fellowship's Port St. Lucie campus. I was down last week for rehearsals and to mix Palm Sunday, and then I flew back in yesterday for a final rehearsal last night. This morning I plowed through everything from the final rehearsal in virtual soundcheck to refine a couple of things here and there to get ready for the 5 Easter services I'll mix this weekend.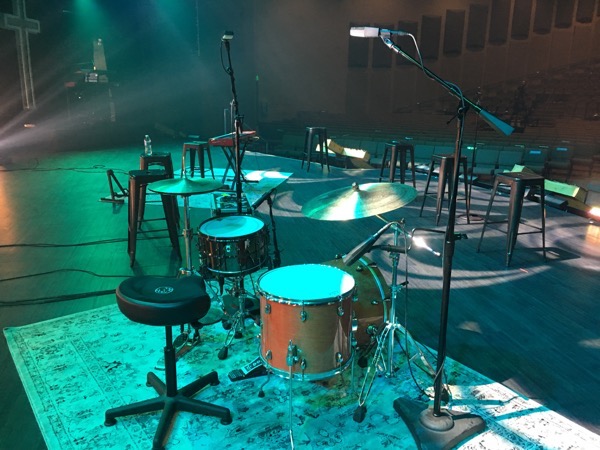 First up is Good Friday, though, which will be completely different from the weekend. We've got the drums out of the fishbowl for a more acoustic set, and it's my first time mixing in that big room with the drums out of the cage so I'm looking forward to it. I even dug out my old D112 to stuff in the kick drum so we wouldn't have to move many mics off the main kit for Easter. I haven't used that mic in probably 15+ years so it will be interesting to hear it again.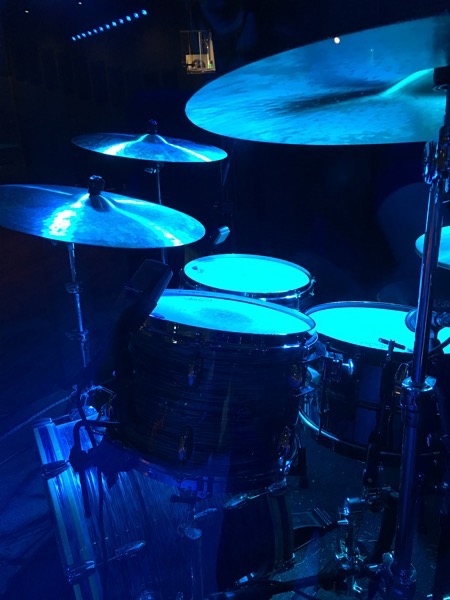 One thing I will mention that has been different for me the last couple weeks is I talked the CF guys into letting me borrow some 414's. I took a page out of Elevation Church's playbook and put them on the toms in lieu of the 421's they have at all the campuses down here. Personally, I've been a LOT happier with the toms with the 414's, and after rehearsal last night our drummer also agreed. What do I like about 'em? Well, I feel like they sound cleaner, need much less EQ, and the sonic qualities of the cymbal bleed in them doesn't enrage me like like it does in 421's and other German manufactured dynamic drum mics I run across. So thank you, Garrett Davis, for giving me the idea.
After Easter I think things are going to slow down a bit for me so hopefully I can finally finish off some articles I've been working on along with a new mixing video. If there are specific topics or things you'd like me to write about or try and put together a video on, please let me know in the comments or via social media.