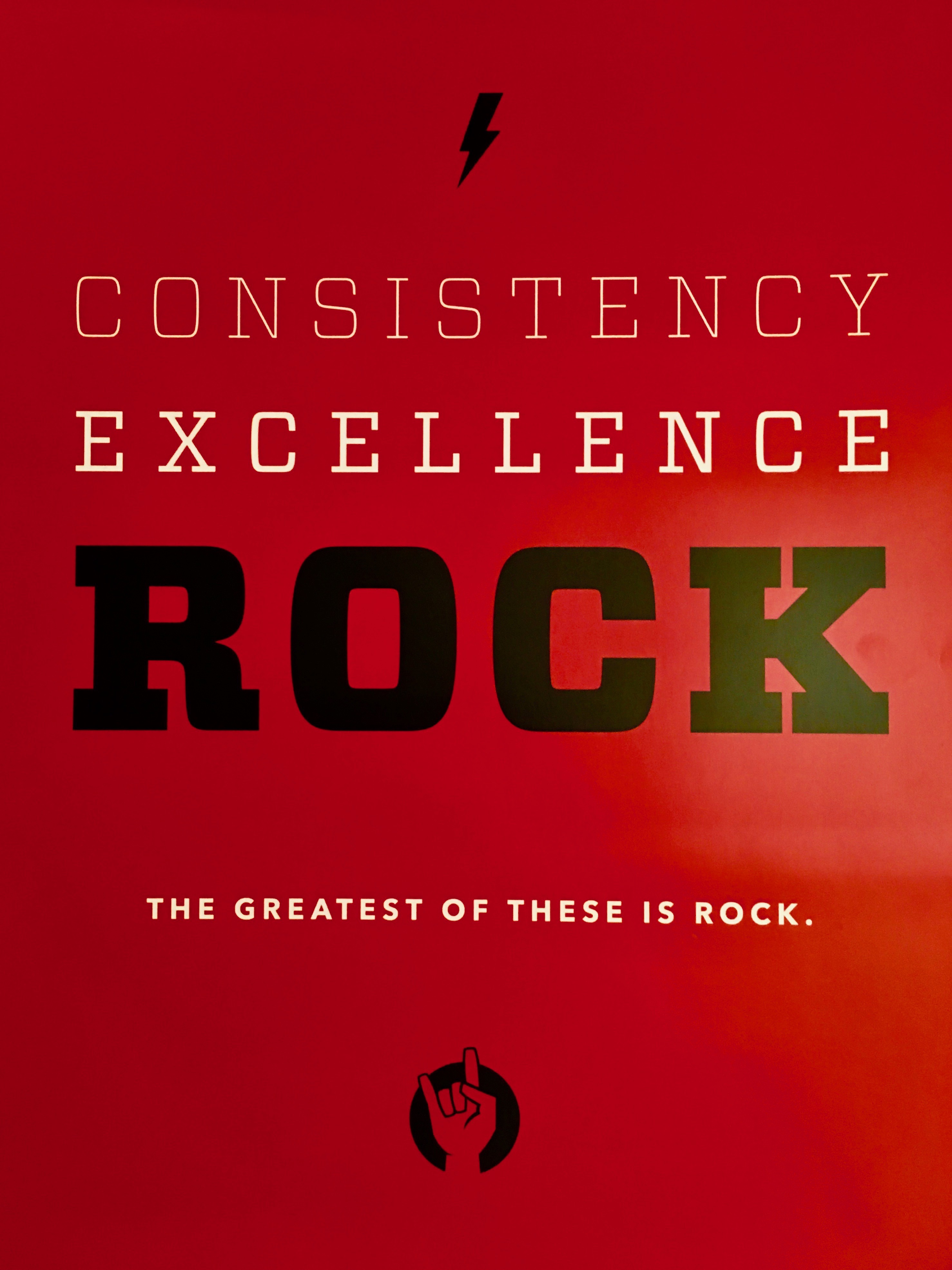 The Greatest of These Is Rock
When I got the call Tuesday night that my friend and fellow engineer Andrew Stone had passed away, I truly didn't believe it. I still find it hard to believe, but it's starting to sink in and I liked it better when I didn't believe it.
I've seen a lot of great tributes and stuff online, but I find myself short for words. To me, Stone was simply my friend. I don't have much else to say.
When we met we were audio directors for two of the largest and most influential churches in the country that not-so-coincidentally shared a lot of philosophical approaches to ministry. So once we got past the getting-to-know-you awkwardness and macho drum-sound posturing, there was a natural friendship and shared bond based in what we do along with the fact that we'll probably both forever be referred to primarily by our last names.
Great hangs followed when we could along with far too many shared podcasts and conference panels to remember. I'm sure there were nuggets and gems about music and mixing and production and church passed between us, but at the end of the day that stuff didn't really matter. Sometimes there are just people you meet in life where things click and no matter how much time has passed, when you see each other again it's always like you saw each other the day before. There's a beauty in that but also a danger because you always figure there'll be one more hang or one more show or maybe if you're lucky you cross paths at a trade-show neither of you want to be at.
I last saw Stone last fall at an MxU event which he graciously let me hang at even in spite of my onslaught of text messages of audio trivia and clarifications while he was trying to present. As I was heading out to catch my flight back to Atlanta, we talked about wanting to model reverbs and needing to catch up soon. Then holidays and projects and work and family and all the other stuff that comes up when you're hundreds of miles apart came up, and here we are in July.
It sucks and it's sad and frustrating, but we shared a faith that somehow put us both in environments we never thought we'd be in, using talents we didn't originally chase. And with that comes another faith that we'll see each other again, and I'll get one more chance to remind him I still liked Lee's mixes better.
I was going through my phone the other day lookin' at old messages, and the last one Stone sent me was pretty simple and a fitting stamp on the season we got to share. It was one word:
Rock
I don't know if you can get more Stone than that, and it reminded me of a poster he sent me a few years ago.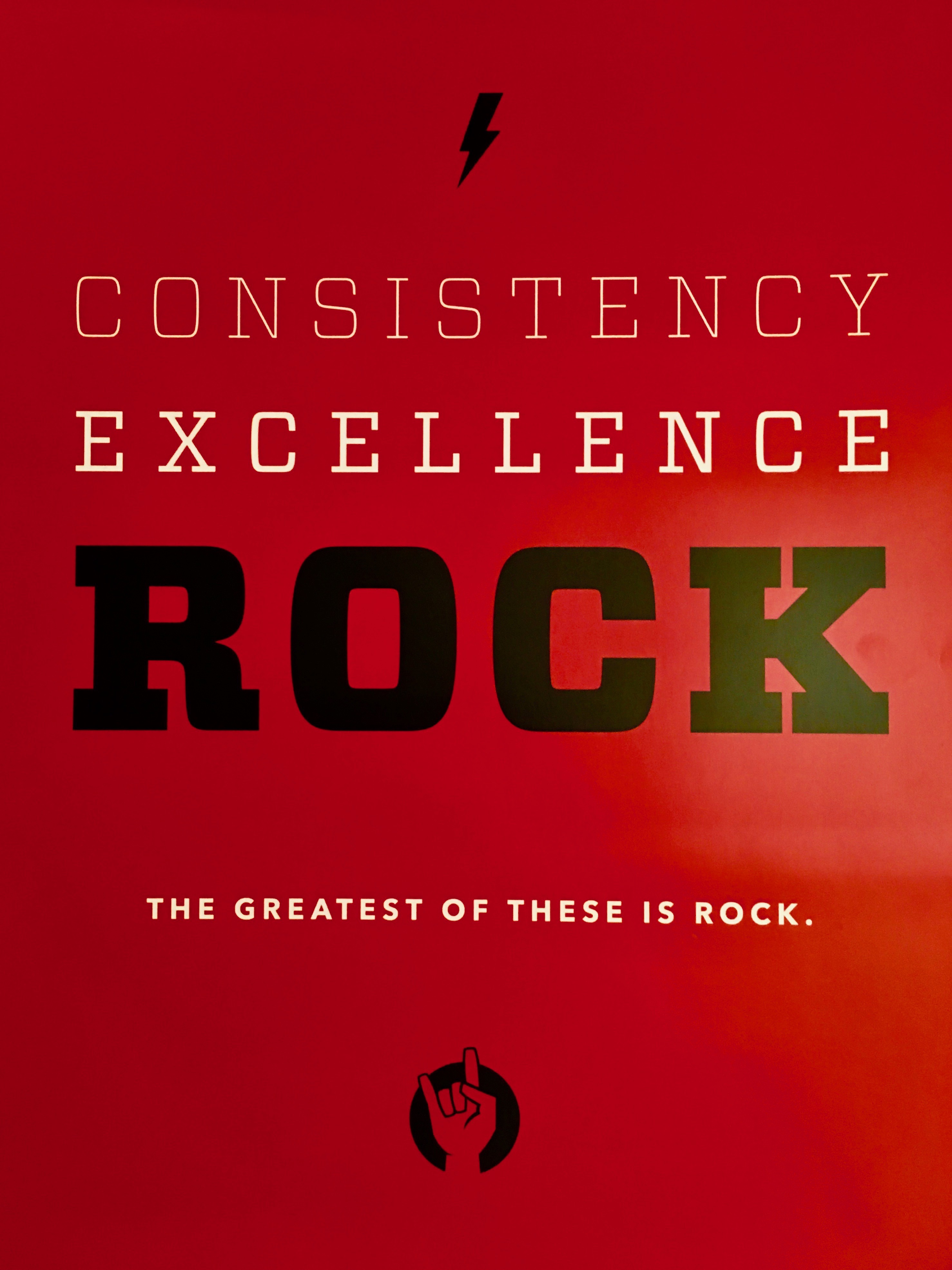 Rock on, Stone.