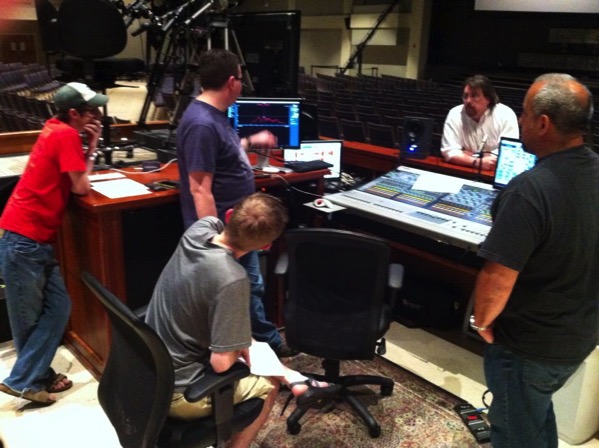 Level Up in 2023 with Black Friday Specials
Are you ready to level up your mixing skills in 2023? With Black Friday upon us this week, I have a couple deals for you.
First, if you contact me about training in 2023 before December 2, I'll lock you in at my 2022 rate for any training visits booked by June 2023. I'll also give first time training visits an additional 15% off if I visit in January or February 2023.
Beginning in 2023, I will also be offering more remote training online. If you schedule a January 2023 session before December 9, I will also take 15% off my regular remote rate.
All discounted rates for on-site visits and remote training are subject to availability.
If you'd like to take advantage of these discounts, please reach out to me through my Contact page.