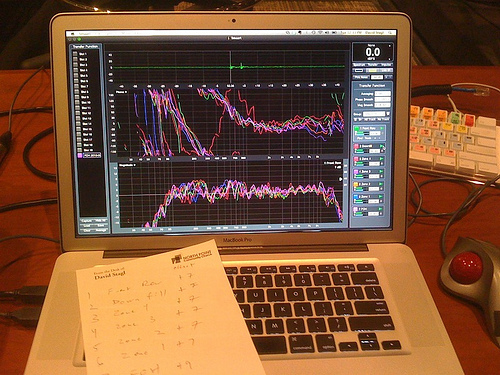 Fall Tune-Ups
My kids have been back in school for several weeks, and now that we're past Labor day that's probably the case for most of the country. As we enter the fall, one thing is certain: the holiday season is coming. If you're working in a church, the that probably means you're looking forward to an influx of programming and people.
The question is, are you ready?
As you're gearing up for the end of the year, the fall is a great time to love on your PA and audio systems. Everything we do with audio passes through our loudspeakers. If the PA isn't right, nothing is going to be right. Loudspeakers are made of moving parts, and their performance changes over time just like anything else with moving parts.
I believe audio in churches can and should be great, but we can only get there when our system is performing properly. Now that I'm working independently, one thing I'm helping churches with is getting their PA's performing to their full potential.
If you'd like to get your system tuned up for the holidays, I'd love to chat. Click here to drop me a line, and I'll be happy to get in touch.