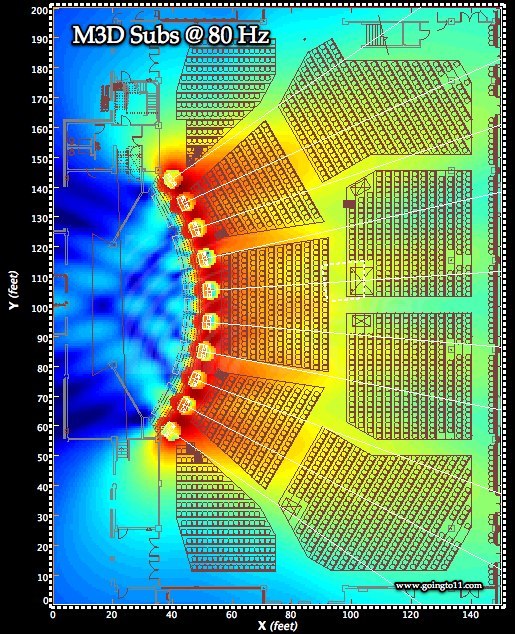 Chilling in the Eye of the Storm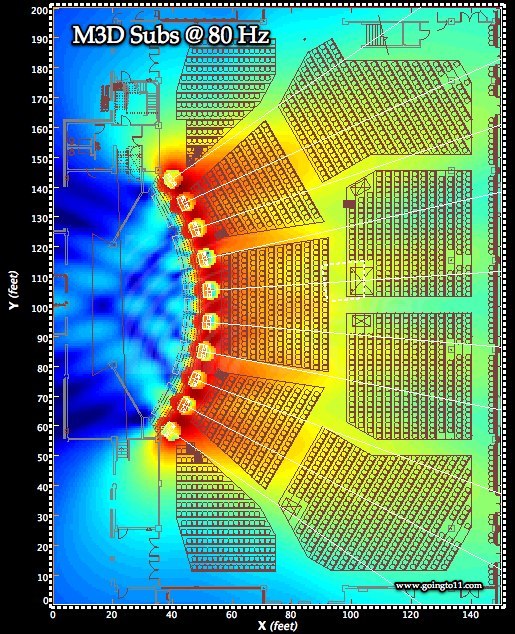 This week I feel like we're sort of slipping into the eye of a marvelous storm as we hit essentially the mid-point of a pretty cool project. That project is, of course, a sound system upgrade in our east auditorium.
I don't have time for a lot of details right now, but I will say this: The last project I did on a scale close to this was at my last church in 2005 when I launched the blog. This project is a bit bigger, though, and I'll have more on that in the coming weeks.
The timeframe for the process back in '05 was about 6 months. Once designs were finalized it was about a 3 1/2 month process/wait beginning in June of '05 and ending with the final installation at the end of September. If everything goes according to plan, we're going to do this one in about 9 weeks.
I'm going to leave it at that for now. I'll have more info on the process in the coming weeks as we get closer to an April install, and my brain has more capacity to download things.
---
Wondering if I should update my copy of….