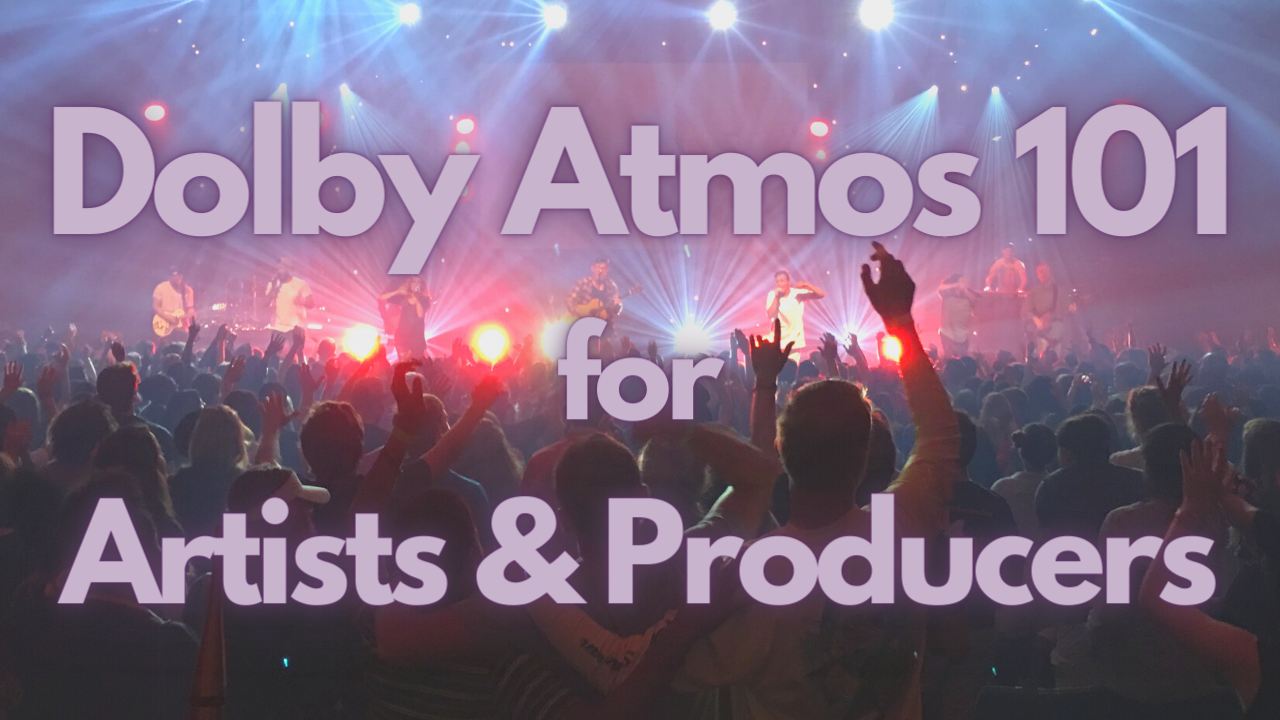 Atmos 101 for Artists & Producers
I haven't posted a lot about this, but if you've been following me you probably know I've been getting into mixing for Dolby Atmos here in my studio.
I hear some common questions from artists and producers so I put together a quick video to answer them. If you or your church are going to be releasing music this year, this might be worth a watch.