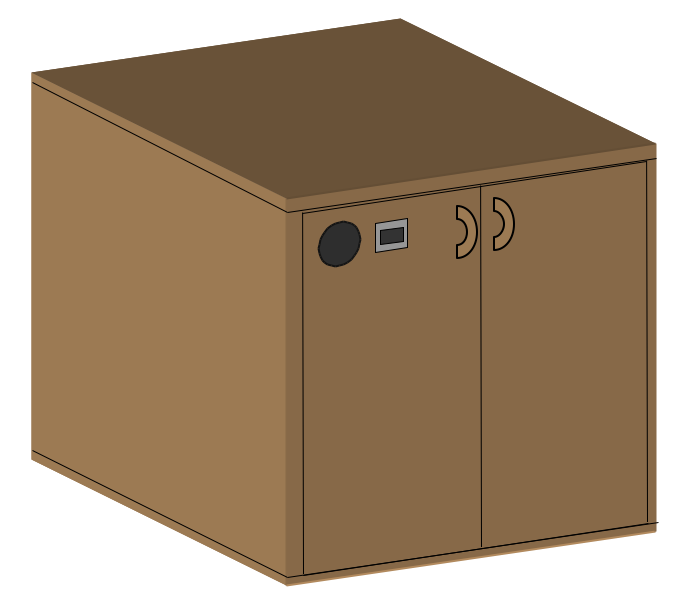 A Bigger Box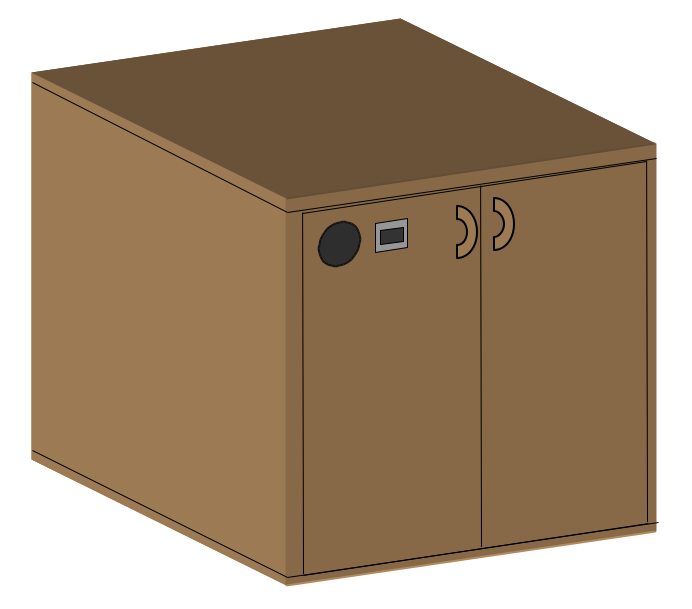 This week we pretty much completed our new guitar amplifier isolation boxes. The new boxes were built to be larger than our previous ones. We had three boxes built in all with two for guitar amps and a third for our Leslie. The guitar boxes are done, but I still need to finish wiring the power for the Leslie box. Technically, the Leslie doesn't need power since it is supplied by the B3, but I wanted to get a light in the new box along with an exhaust fan.
Last Sunday we used one of the guitar boxes with temp'ed in wiring, and it worked great. One advantage to the new size was our guitarist was able to simply wheel his road case with his combo amp in, get it mic'ed up, and go.
The new boxes are the same essential design that Chris Briley did for our Browns Bridge and Buckhead campuses. HERE is a link to the document I posted on them a few years ago that outlines how the electrical is wired.
The boxes are basically 4'cubed and built from MDF. The insides are lined with 2″ Owens Corning 703 wrapped in fabric to deaden the sound inside–just because it's a box doesn't mean we want it to sound like one. I then glued some left over acoustic foam we had from our studio on the inside of the doors. The carpet on the floor of the boxes came from scraps our Facilities department had. The panel inside was custom made by Rapco. I have a couple photos of the new boxes below, but there are a few more over at Flickr.
Feel free to throw questions at me in the Comments section. If you would like me to put you in contact with the guy who built ours to see about getting some built for yourself, you can contact me HERE.