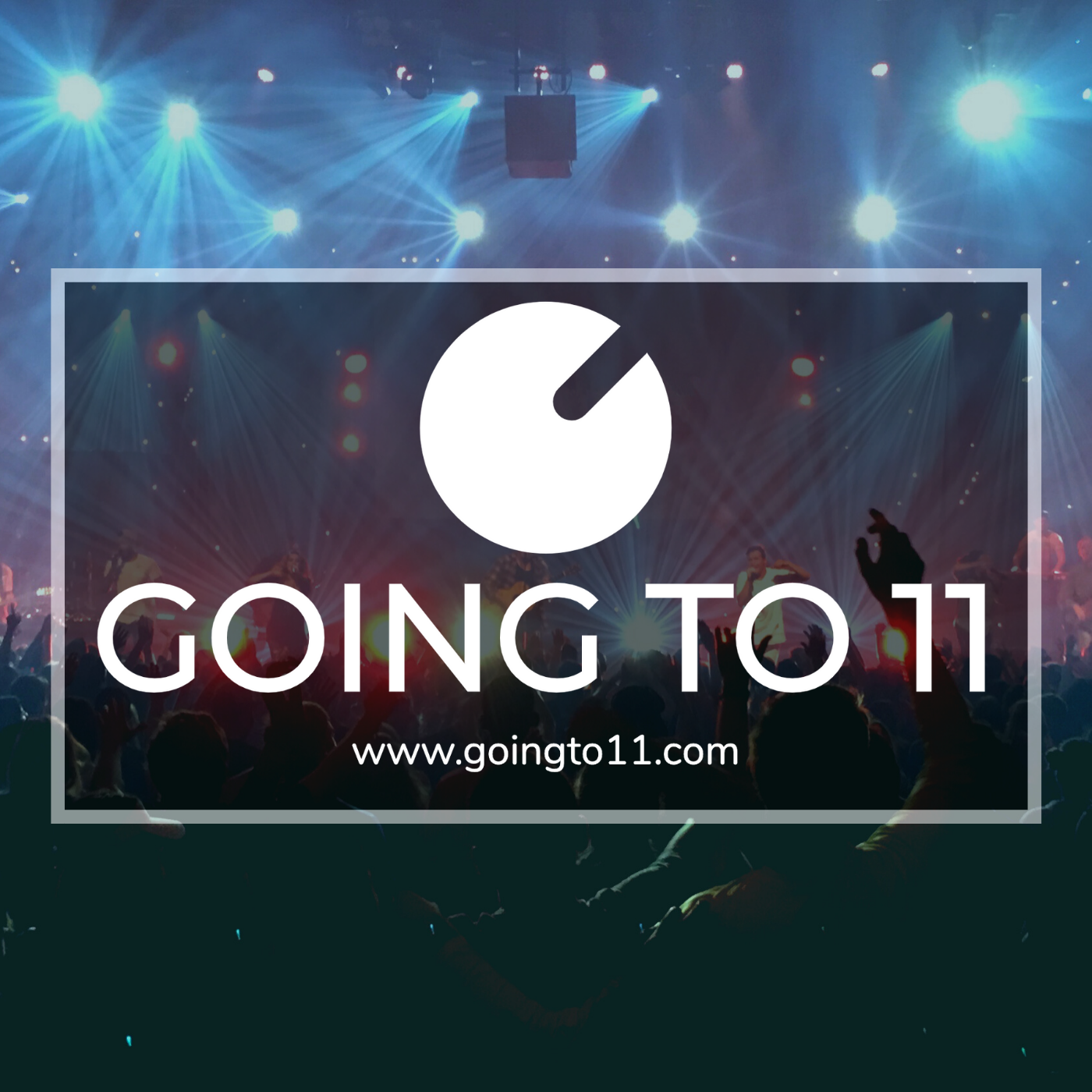 The Going to 11 Podcast – Episode 1 – Bus Compression
I'm happy to announce the start of a new experiment: The Going to 11 Podcast.
I've been looking at different ways to create content over the last few years, and this is the next experiment. I'm still writing when I can, but after 15 years I'm a little tired of typing so much. Plus, sometimes there are things that are easier to explain or talk about through other methods which is why I'm exploring new types of content such as the podcast.
For now I'm looking at this podcast as an extension of where the blog has been going with the ability to move into different territory. I'm sure it will evolve over time. If you have ideas and directions you'd like us to explore, we'd love to hear your feedback.
I say "we" because for this first episode I'm joined by my good friend, musician, and fellow audio geek, Marco Guarino. I had been toying with the idea of doing a podcast for a bit, and Marco gave me the push and some ideas to get it started so I'm happy to have him along for the ride. In this first episode, we're discussing the use of master bus compression in mixing.
You can listen to the embedded podcast below or follow one of the links below to your favorite podcast distributor. I'll update the links as the distribution to additional platforms goes active.
Listen on Spotify
Listen on Apple Podcasts (coming soon)
Listen on Overcast (coming soon)
Listen on Google Podcasts
Listen on Pocket Casts
We'd love to know what you think about the podcast. If you have ideas for it on topics or people who should join us, please let us know. You can leave a comment or contact me directly.