Merry Christmas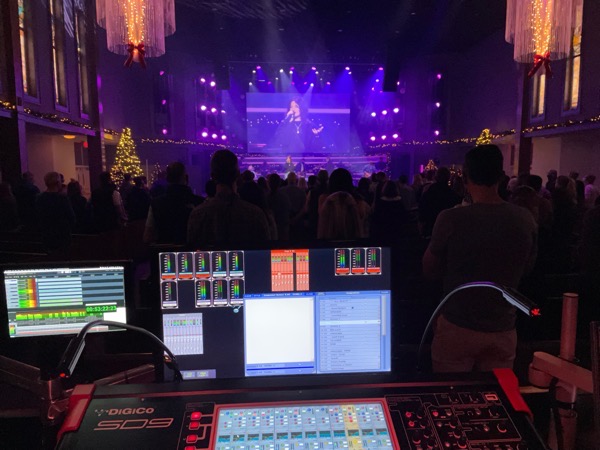 This last weekend I wrapped up my FOH dates for the year. My last studio mixes for the year have been printed and any revisions have been sent out. So I think I'm done with projects for the year, and I'm ready for a nice rest after a great year.
Before I unplug until 2022, I want to wish all of you a Merry Christmas, Happy New Year, and any other holidays you have left to celebrate this year. Thank you for following me and my journey here. I'm glad the articles and videos are helping in some way. I'm also very thankful for everyone who trusted me this year to help with their audio whether it was training their team or being directly involved in the production.
I have some ideas of things I'd like to do in the new year, but I'm always looking for new suggestions. If you have ideas or things you'd like me to write about or create some other type of content about, I'd love to hear them. Please drop me a line in the comments, through my contact page, or on social media to let me know.
Merry Christmas!