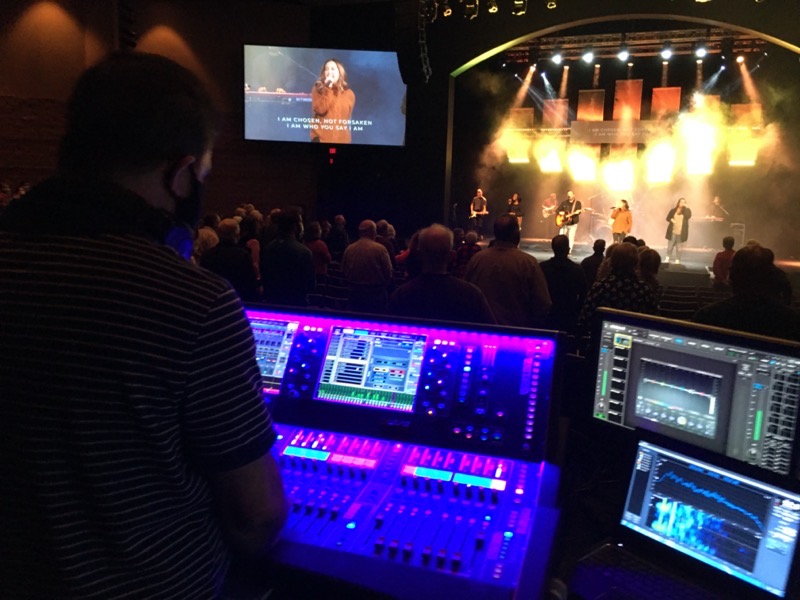 Let's Improve Your Audio in 2021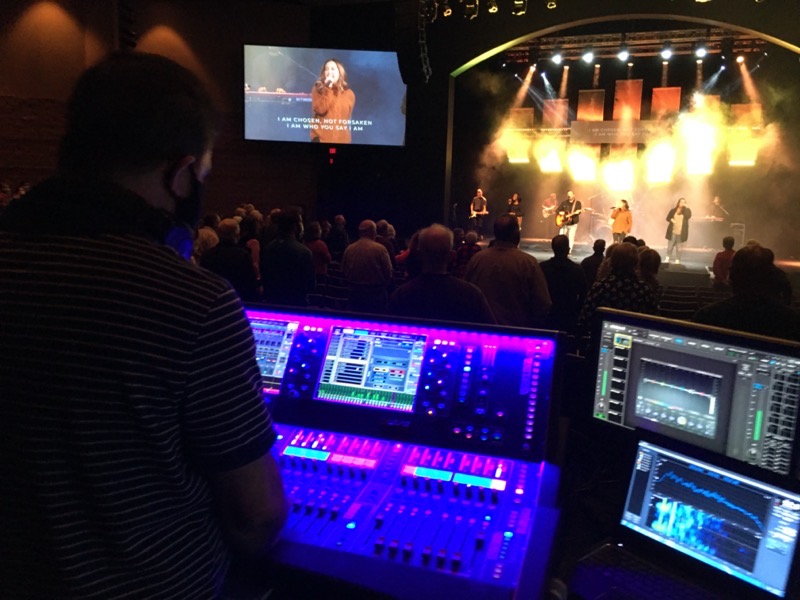 I'm excited to say I am traveling once again. After a long break, I am finally back on the road helping churches improve their audio this weekend. As the country continues to re-open and people are eager to return, now is the perfect time to make a great impression on everyone returning by upping your audio game, and I'd love to help you.
So what can something like this look like?
The first option is to get your sound system performing its best. What we hear affects every decision we make, and what our audience and congregation hears affects how they respond to the message. If our environments and systems aren't right, we can never reach our full potential.
Sometimes addressing this is simply a matter of evaluating everything to make sure it's all working. More often, I end up re-tuning the loudspeaker system for better performance. Remember, loudspeakers are moving parts, and their performance changes over time so it's not unusual that a system might need some love. Depending on the system complexity this usually takes a half a day to a day.
The next option is to get some help improving at the craft of mixing, and before COVID hit I spent most of my time working with churches in this capacity. Improving your craft with me can take a few different forms. Regardless of the format, content is tailored to you and your team's current needs as we work in your environment with the tools and musicians you are using on a weekly basis. Training sessions are typically scheduled for a day or half-day.
The first training option centers around larger group training. I've done this for groups ranging from about 10-15 people. These are great for getting everyone on the same page with concepts, approaches, and fundamental techniques. These sessions involve mostly demonstrations by me combined with team discussion.
The second option is for smaller and medium sized groups. These are good for less than 10 people and allow for engineers being trained to get a little more hands-on with concepts being demonstrated and discussed.
The third option is geared for small groups of 1-3 people and allows for more individualized coaching. My trip this weekend will be along these lines as I spend more 1-on-1 time with the volunteers and staff. These visits provide greater opportunities for coaching and allow staff and volunteers the most hands-on time to put concepts and techniques into practice for themselves while receiving immediate feedback and encouragement. These are some of my favorite visits because I think this is the best way to learn and makes the biggest impact.
And, of course, I also have remote coaching and training available if your church isn't at the point where it's ready for on-site visits.
So how are we going to improve your audio this year? I'd love to connect with you to discuss some options that will be best for you. Plus, to help kick off this next season, I'm going to offer some special summer rates for multi-day visits booked before August 31, 2021. Head over to my Contact page and drop me a line, and I will be in touch to get you more information.