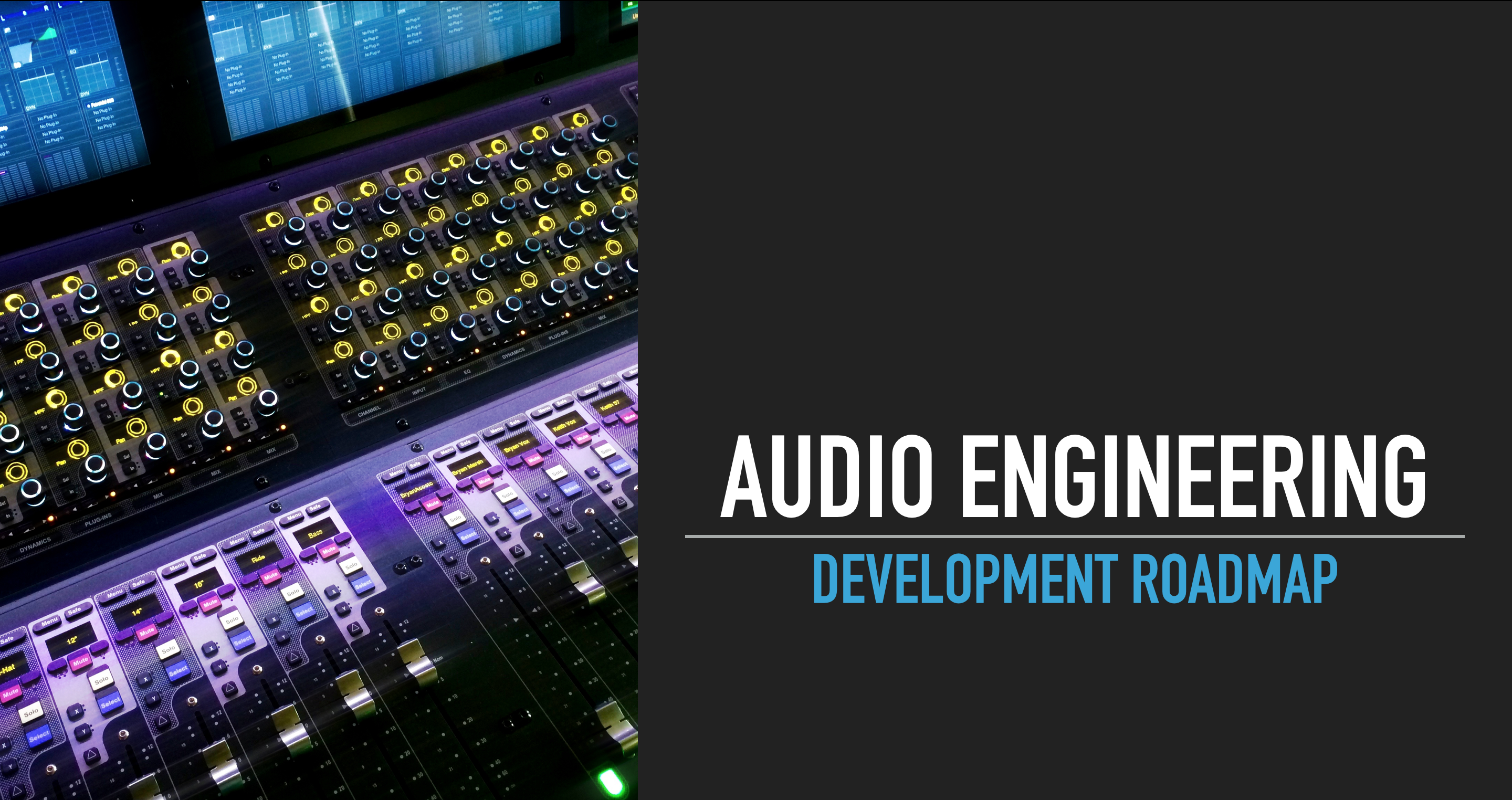 Glitches & Rescheduling
My apologies to those of you who tuned in last week for my scheduled webinar on audio development. It just goes to show that no matter how much testing you do, sometimes things still don't work when you open the doors and it's showtime.
I think I've got the glitches figured out now so I'm tentatively rescheduling the Audio Development Roadmap webinar for next Tuesday, May 12 at 2pm EST. Once again, I'm going to try and do it through my YouTube channel. Here's a link to where it will be, and you can go set a reminder there now: Audio Development Roadmap Webinar.
I'm in the middle of a few projects that stopped me from trying to do it this week, but if I do find some free time, I may try and go live over on YouTube for a spontaneous Q&A with anyone who's interested in order to give the thing one more test. Keep an eye on Twitter and/or Facebook for a link if I end up doing that. You can also subscribe directly to my YouTube channel by clicking HERE.