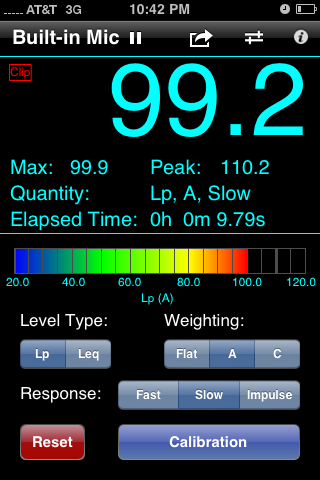 Grab Your Earplugs for the May Webinar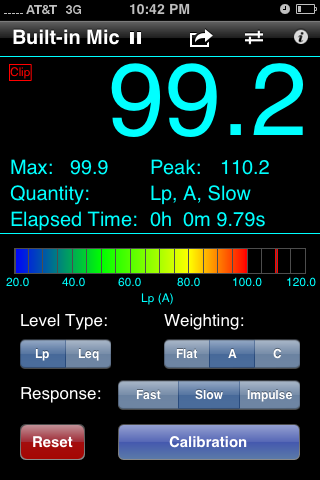 U2 360 – Where the Streets Have No Name – 20′ from the stage – Atlanta, GA
Sorry that I missed last month's webinar. I had a couple things going on…. For the rest of you who missed it, you can listen to Mike and Jason discuss system proposals over at Mike's website.
This month I'm planning on being back, though, to talk with Jason and Mike about what is probably the number one topic I get questions about: Volume. My guess is we might go a little long on this one….
The webinar will be Tuesday, May 25th at 10pm EDT, 7pm PDT. We're going to once again use the ChurchTechArts Livestream channel. See you in a couple weeks.