Church Should Sound Great
Improve Your Church's Sound with Expert Training & Advice
I'm Proud to Have Worked With Great Churches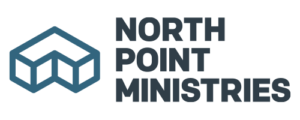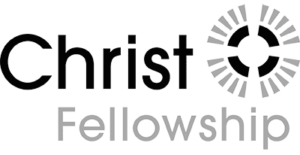 Seminars & Masterclasses
Build your team's foundation and knowledge in audio through personalized masterclasses and seminars perfect for groups of 5 or more.
1 on 1 Training
Increase your skills with the guidance of a master audio engineer working right along side you in the familiarity of your environment.
Consulting
Maximize the audio for your church with the guidance of a trusted expert who isn't selling you more gear to solve your challenges.
System Tune-Ups
Ensure that your sound system is properly optimized for your room.